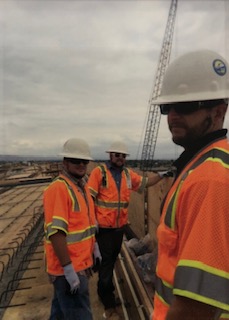 First American Safety is a family-run small business specializing in industrial safety consulting, as well as the sale of labor law and safety posters. We offer quality products at competitive prices.
We are located in the Southern CA region. Call for details. Thank you for visiting our website. Please let us know if you have any questions or comments.
You can send us a message HERE.
Please like our Facebook page for special offers and compliance information.